Baseball Field Irrigation Work &
Local Livingston County Baseball Sponsorship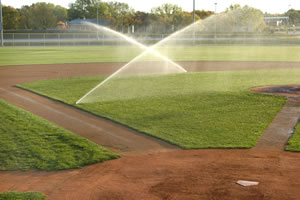 Rainmaker Irrigation, your local Howell Irrigation Company, enjoys being involved in the Livingston County community and outdoor activities. We have donated labor and are sponsoring local youth baseball fields and organizations in the area.
An important part of good baseball field upkeep is healthy, green grass, which can be easily achieved by using professional irrigation services and having the sprinkler system designed & installed the right way.
We also specialize in service/repair and re-design of all irrigation systems.
Recent Community Involvement
Legacy Baseball, Softball Complex Completion!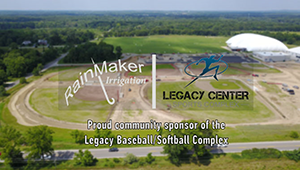 The Legacy Center recently hosted our Opening Day Event on Monday, July 24th, in celebration of the new Baseball / Softball Complex! Opening Day began with an 8U Exhibition Baseball Game followed by a Ceremonial Ribbon Cutting with dignitaries from the local area, a Home Run Derby for all ages, and concluded with a Celebrity Softball Game featuring current and former Detroit Lion Football players. Trophies, prizes, and more were awarded throughout the event.
Over 150 Home Run Derby participants and 400 spectators were the first to take a look at our new state of the art facility. The complex includes the addition of 250 new parking spaces, team dugouts, and 6 multi-use playing surfaces (ranging from a premier little league field to a regulation-sized collegiate field). The project was spear headed by Capital Construction, Rainmaker Irrigation, and the Legacy Team.
Capital Construction and Rainmaker Irrigation are valued partners of the Legacy Center. As a family owned and operated company, Rainmaker Irrigation provides the latest in irrigation technology and water conservation, with outstanding customer service. Capital Construction offers services from custom construction to home additions. The Legacy Center is excited to continue our work with Capital Construction and Rainmaker Irrigation in the future expansion of our campus; which will include outdoor sand volleyball courts, a medical wellness/community fitness center, and a basketball/volleyball field house.
Legacy is set to play on the new fields in the very near future with an inaugural Fall Baseball Development League and a Fall Adult Softball League.
Baseball Field Irrigation Services
Rainmaker Irrigation has also donated labor to the Howell Area Junior Baseball Association for the installation of an irrigation system at the newly renovated Howell Freshman Field.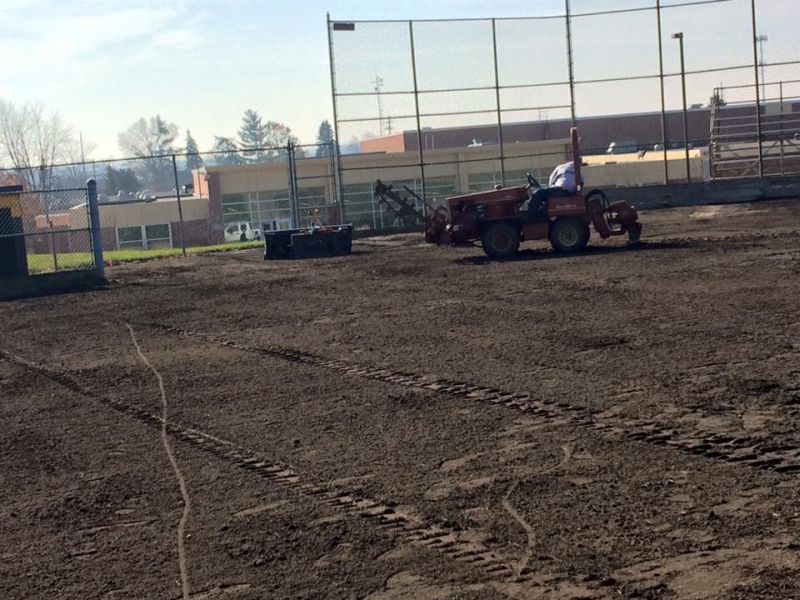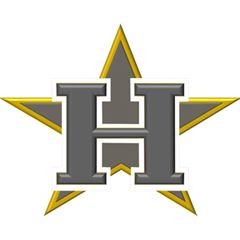 Hawks Gold
Corporate Field Sponsor (youth travel baseball organization)
The Hawks GOLD organization teaches the integrity of the game of baseball, develops character and provides a higher learning forum for all its members. Hawks GOLD provides a top notch training and learning environment and the best competition. We provide a fun atmosphere to play and watch competitive baseball for families, friends and the community that support the Hawks GOLD nation.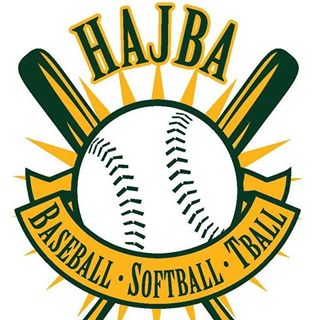 Howell Area Junior Baseball Association
Corporate Field Sponsor & Team Sponsor (local youth baseball organization)
The Howell Area Junior Baseball Association, HAJBA, has been around in some form for 50 years. We are an all volunteer, parent led organization.
HAJBA organizes youth T-ball, Softball and Baseball programs for kids ages 5 through 15. We supported over 1175 kids in our spring and fall programs during 2012.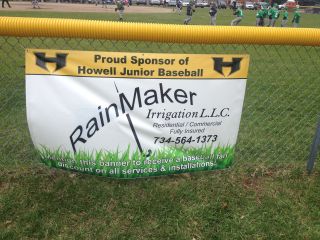 If you are looking for Baseball Field services at our Howell Irrigation Company, then call us at 734-564-1373 or complete our online request form.